Top-quality fruits for our clients
Our fruit grows in Northern Italy and South Tyrol, regions best suited for crop production. Following a thorough inspection, we use state-of-the-art technology to store, select and package our crop. Subsequently, our fruit is shipped to supermarkets and distributors worldwide.
Alle weiteren Früchte auf Anfrage.
Bitte teilen Sie uns Ihre Anliegen in dem unten stehenden Kontaktformular mit. Vielen Dank!
Bestellen Sie die Früchte Ihrer Wahl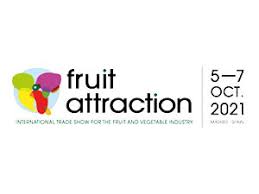 Fruit Attraction Madrid
5-7 OCT 2021
Padiglione 8 - Stand 8F02A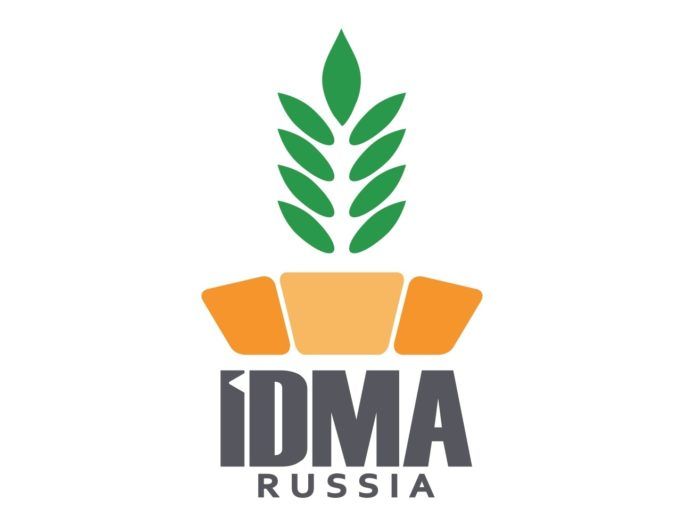 PRO Яблоко 2021 Russia Mineralnye Vody
Gewerbezone Mitterling 2
39010 Gargazon (BZ)
South Tyrol / Italy