Vitafruit was founded in 2003 by Sebastian Grandi and Andreas Obkircher as a tree nursery and fruit wholesale company - and is still active in both sectors today. Thanks to our team's reliability, high quality, and in-depth expertise, we have worked our way up to become one of the leading suppliers in agricultural products.
Both Sebastian Grandi and Andreas Obkircher can look back on many years of experience in the agricultural sector. The expertise that both entrepreneurs bring with them forms the root of our business. The fruit axis is staffed with qualified employees to guarantee sound advice and professional planning of your projects.
Our head office is located in the province of Bolzano - widely known as South Tyrol - where we operate a warehouse and a plantation next to our offices. In addition to our location in the Adige Valley, we expanded our company a few years ago. To drive the growth process, we opened a second branch in Pincara in the northern Italian province of Rovigo and supplemented it with another warehouse and a plantation.
Today, Vitafruit comprises two plantations with a total area of around 200 hectares, two warehouses with a total capacity of approximately 1,500 wagons (1 wagon equals 10,000 kg), and a powerful team with concentrated expertise in our core businesses.
At Vitafruit we offer both young trees from our internal nursery and fruit ready for wholesale. Our range of apples and pears includes the most popular varieties and can be allocated and sold according to market requirements.
The Sorting classes and qualities of our young trees meet the best international standards and promise excellent growth rates and high-yielding harvests. Through targeted, expert advice, we discuss your needs and define your plantation requirements to enable you to achieve sustainable and successful cultivation.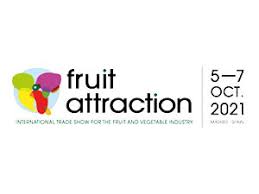 Fruit Attraction Madrid
5-7 OCT 2021
Padiglione 8 - Stand 8F02A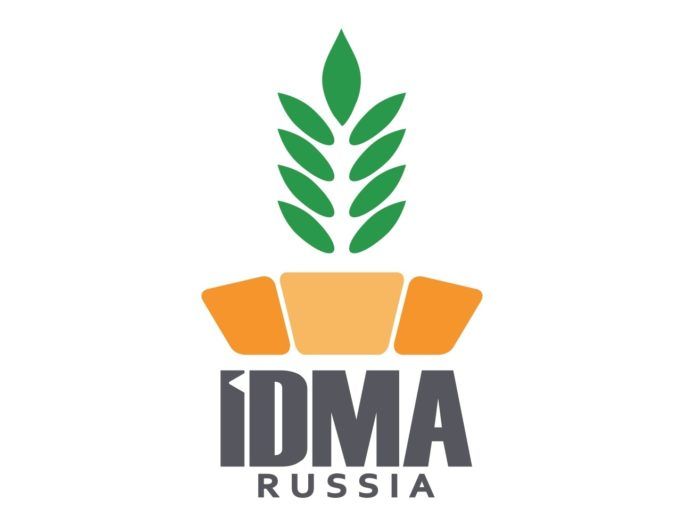 PRO Яблоко 2021 Russia Mineralnye Vody
Gewerbezone Mitterling 2
39010 Gargazon (BZ)
South Tyrol / Italy